Best Products Buy from Amazon India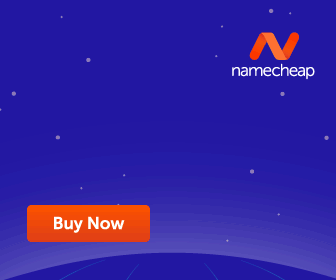 Who Am I?
Welcome to 8pmPodcast!
A Digital Marketing Consultant into a full-time Affiliate Marketer in Gundalahali Dharmapuri, India. I've founded my own digital marketing agency RoyalLips Technologies Pvt Ltd in 2011 and 8pmPodcast (8pmpodcast.com) in 2019 as a side of online marketing guidelines about best tools, best strategies, best tips and tricks to increase your presence in online.
I'm hoping that you can find the best details here as many as possible. If you need personal guidance, please drop your message on Contact Me section or through social media.
Some of the posts here are affiliate hence I may receive commission if you buy. You can also get awesome bonuses for each products that you buy from my reviews. Reach me for more information. Thank you!